Review Detail
83
6
100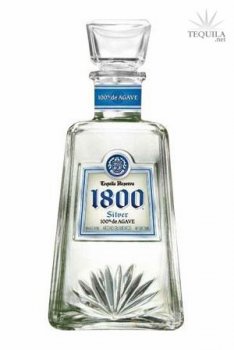 Blancos
T
Tequila.net
May 12, 2008
84038
Tasted out of a snifter at home. For $19 a bottle, u can't beat the value of 1800 silver. I really like its unique flavor. A sort of heavy agave/floral/smoke flavor Ive never found in other tequilas. A decent blanco that would also mix well.

Initial Taste: Intense floral, and smoke. The floral being Geranium.
Initial Taste: A semi oily mouth feel. Upon entry its sweet with low bitterness. Initial taste was of floral.
Body: A heavy agave body, complimented by floral, earth, and smoke.
Finish: A semi heated finish of medium duration with an obvious lingering of agave/floral.
Comments