Review Detail
92
3
100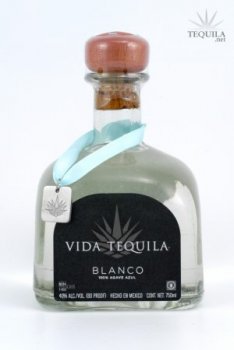 Blancos
T
Tequila.net
March 03, 2007
24807
Tasted out of a riedel glass on 12/25/08. Got a bottle as a gift! I liked this blanco very much. I really liked the presentation, especially when it matches whats in the box. I think this one would an excellent mixes as well as being a great sipper.

Aroma: A straightforward aroma of agave with a slight hint of cinnamon.
Initial Taste: A semi oily mouth feel with a slight creamy entry, no bitterness, and a first taste sensation of herbs.
Body: A very balanced agave body with hints of olive and herbs.
Finish: A slightly heated finish of medium duration with a sweet agave aftertaste.
Comments