Review Detail
86
11
100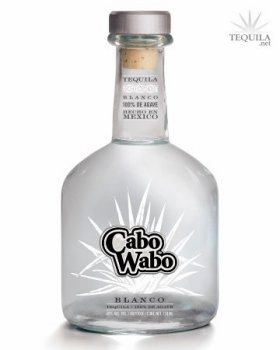 Blancos
T
Tequila.net
March 02, 2007
56933
Tasted on 12/5/08 out of a snifter at home.I tried to taste this one several times in the hopes of coming up with a much nicer experience, but it just kept coming out mediocre. I think this one would be better served as a mixer rather than neat.

Aroma: A nose of alcohol and sweet floral.
Initial Taste: An oily mouth feel, upon entry its sweet with slight bitterness and slight alcohol burn. First taste is clove.
Body: A body of very subtle body of agave, with notes of smoke and earth.
Finish: An interesting 'nutty' finish, slightly heated of medium duration. The lingering taste was 'nutty'. A first for me.
Comments