Review Detail
87
5
100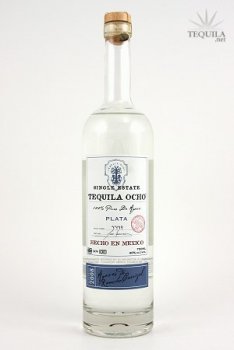 Blancos
P
Piña
November 25, 2008
33506
Purchased bottle at Top Line Liquor in Glendale for $52. Tasted 12/2/08 out of a snifter at home. I was so excited when I saw that Top Line stocked this. Top Line is always on top of their game as far as selection. Anyway, about the tequila. First, it's VERY reminiscent of El Tesoro Platinum (Duh). An excellent blanco. In my opinion, a tad overpriced. I could have been just as satisfied with El Tesoro Platinum, yet my curiosity would still be there. So while I'm glad I got a bottle, I won't be rushing out to replace it when it's gone.

Aroma: Very fruity and floral, with subtle hints of pine.
Initial Taste: A thin mouth feel, upon entry there is no bitterness or sour at all, with an initial taste of cinnamon.
Body: A very bold and robust body of agave followed by earth and smoke.
FInish: a semi heated finish of medium duration with an interesting lingering of spearmint.
Comments