Review Detail
95
4
100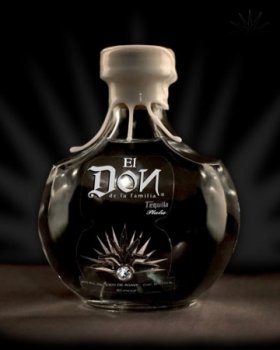 Blancos
T
Tequila.net
September 01, 2007
38404
Tasted on 10/15/08 out of a double ball glass. Purchased a bottle from Hi Time for $36.99. Wow! What a great blanco. I decided to purchase this bottle based on the reviews I read here, and boy I couldn't agree more. This is a great blanco. I'll say it again. This is a great blanco. This is quite possibly the 2nd highest score I have ever given a blanco. It has a lot of character from start to finish.

Aroma: A very present aroma of equal parts agave and fruit (namely pear)
Initial Taste: A semi oily mouth feel. Upon entry its sweet with no bitterness at all! id say first taste would be butter(?)
Body: Initial taste quickly evolves into a tasty body of agave with strong hints of citrus and earth. Really nicely balanced.
Finish: A semi heated finish of medium duration with a lingering flavor of fruit.

Really, just a great blanco. Good job El Don!
Comments