Review Detail
84
3
100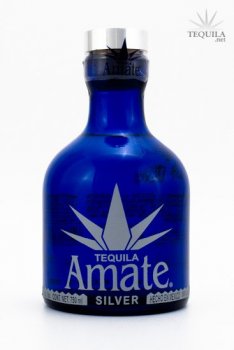 Blancos
T
Tequila.net
June 01, 2007
22258
This tequila was very smooth but not at all flavorful. It would most likely make a very good margarita because it is so clean and fresh tasting but as a sipper it was a bit too shallow in flavor.

I liked the package as the blue bottle was set out very well against all if the hand blown bottles we see these days.

It would make a nice gift as the package is beautiful and the tequila will not offend.
Comments