Review Detail
90
3
100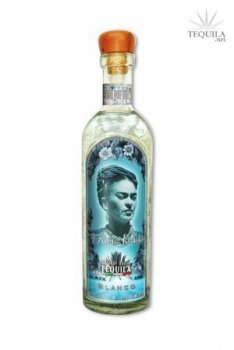 Blancos
R
Rosa
January 04, 2007
23580
Tasted on 09/03/08 out of a snifter. This blanco was a pleasant surprise. I'm still on the fence about its marketing. Nevertheless, it's a very good blanco.

Aroma: A pleasant nose of pine.
Initial Taste: Upon entry, its sweet with no bitterness. An oily mouth feel.
Body: Agave and fruit.
Finish: A short semi heated finish.
Comments