Review Detail
94
2
100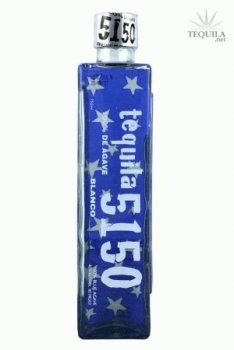 Blancos
T
Tequila.net
October 16, 2007
28522
Tasted on 08/13/08 out of high ball glass. 5150 blanco is an intense, sweet blanco. Not too aggressive, but not too mild either. On the sweeter, bolder side. A good sipper.

Aroma: An obvious nose of agave, floral, and herb.
Initial Taste: On the tip of the tongue, its a 'heated sweet', with no bitterness. A medium to oily mouth feel.
Body: A balanced agave body, with notes of citrus, and floral.
Finish: A nice heated, smooth finish of medium duration.
Comments