Review Detail
93
5
100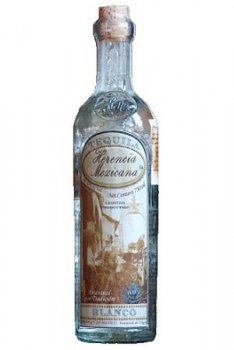 Blancos
T
Tequila.net
February 11, 2007
25999
Tasted 07/22/08 out of high ball. I have my favorite top 5 blancos that always remind me of why I love blancos. This blanco does just that. Its a great blanco. I would never mix this one. It's one to be savored.

Aroma: Very pleasant nose of agave, floral and earth.
Initial Taste: A thin mouth feel, a 'nice' sweet with no bitterness.
Body: Very floral, very agave, with mild fruit and spice.
Finish: It was a nice long finish (yay!) with a nice alcohol intensity that was not overbearing.
Comments