Review Detail
87
4
100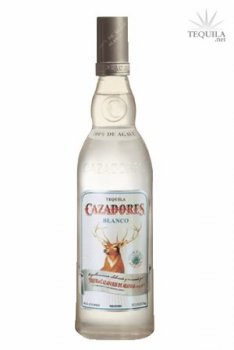 Blancos
T
Tequila.net
May 21, 2008
47720
Tasted out of Caballito 6/30/08. Cazadores blanco was ok. I definitely would rather be using this one as a mixer. There was just nothing that stood out for me as a sipping tequila. Very basic stuff here.

Aroma: Strong citrus and peppery hints.
Initial taste: A thin mouth feel for me, and a little bitter.
Body: Decent agave body, but had to really swoosh it around to get it to come out. Again, citrus and peppery hints.
Finish: A short heated finish with a mild alcohol burn.
Comments