Review Detail
93
4
100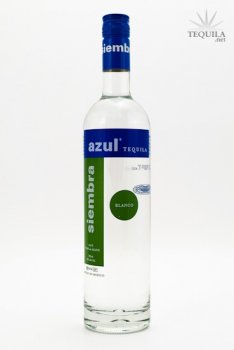 Blancos
T
Tequila.net
March 29, 2008
26275
Tasted on 6/24/08 out of snifter. Siembra Azul Blanco is a very good tasting tequila. It's definitely a tequila worth buying again.

Aroma: Very agave, with hints of cream and floral.
Initial Taste: An oily mouth feel, it was really sweet and creamy.
Body: Lots of Agave, floral, and pepper.
Finish: Of long duration, a heated, creamy finish with no alcohol burn.
Comments