Review Detail
88
2
100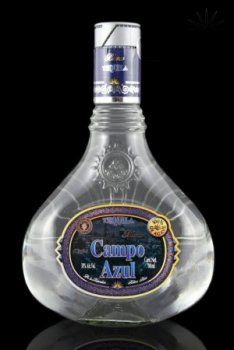 Blancos
T
Tequila.net
September 25, 2007
34558
Tasted out of snifter 06/22/08.

Campo Azul blanco was a pleasant surprise. Since it was very inexpensive I was a bit worried it would have a big alcohol burn, but the burn was not too bad. A solid 'B' in my book.

Aroma: Nice agave and earthy aroma.
Initial Taste: A thin mouth feel. Starting off with peppery tones.
Body: A very nicely balanced agave, earthy, and spicy presence.
Finish: Of medium duration, slight alcohol burn, but nothing to be 'bitter' about(haha).

Like I said, a solid 'B' grade from me.
Comments