Review Detail
84
14
100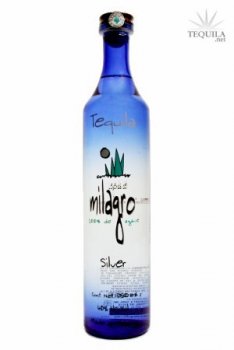 Blancos
T
Tequila.net
May 23, 2007
156509
Milagro blanco tasted out of snifter 6/16/08. Milagro is a decent tequila for what I paid (19 bux). But I think it would go better as a mixer rather than neat. Thats just my opinion.

Aroma: A pleasantly subtle aroma of smoke, pear, and vanilla.
Inital Taste: With an oily mouth feel, and a slightly bitter taste.
Body: Bitter taste turning into a strong agave presence with very spicy tones.
Finish: Of medium duration with alcohol burn.
Comments