Review Detail
87
4
100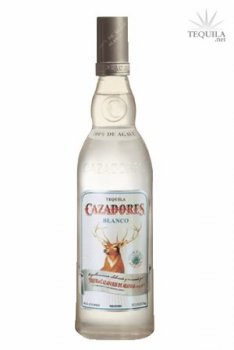 Blancos
T
Tequila.net
May 21, 2008
47720
Tasted on the rocks June 1, 2008.

Cazadores Silver

Color: clear
Aroma: agave & citrus
Taste: light on the tongue with the taste of alchohol & vanilla with a burn of a finish

Cazadores is a harsher version of Corzo Silver with much more of an alchohol taste and burn. My blanco favorites are at the time of this writing Chinaco, Siete Leguas, Corralejo and Milagro. For presentation I am not a fan of the screwtop bottle.
Comments