Review Detail
91
13
100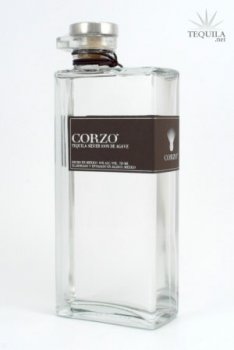 Blancos
T
Tequila.net
April 13, 2007
52112
Tasted on the rocks June 1, 2008.

Corzo Silver

Color: clear
Aroma: grapefruit
Taste: light to medium on the tongue with the taste of agave & vanilla with a smooth finish

Corzo is a heavier version of Cazadores Silver with less of the alchohol taste and burn. My blanco favorites are at the time of this writing Chinaco, Siete Leguas, Corralejo and Milagro. I do like the very modern shaped sharp lined bottle.
Comments