Review Detail
88
5
100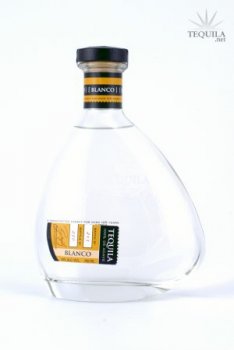 Blancos
T
Tequila.net
July 26, 2007
36287
I was really looking forward to trying this Tequila.
Aroma: Very earthy, black peppery
Initial taste: Starts with a black peppery taste
Body: very intense, earth agave. could be one of the most earthy tequilas Ive tasted.
Finish and duration: A mild alcohol burn ending with a peppery finish of medium duration.

I did like this tequila alot, especially for its earthy taste. Even though I dont consider it one of my favorites, I would recommend it to a tequila fan with a very earthy preference. A very decent B grade tequila.
Comments