Review Detail
88
5
100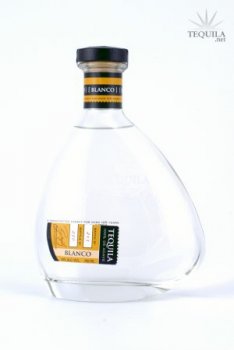 Blancos
T
Tequila.net
July 26, 2007
36307
Tasted with ice on May 3, 2008 while having pork tacos, plus chips and salsa.

El Mayor Blanco

Color: clear
Aroma: agave
Taste: black pepper and light on the tongue with help from the ice finishing with a strong blanco burn that cut through the ice

This is a blanco that I will purchase to try without the ice and in cocktails to give a more proper review, as I am sure the food was impacting my taste buds. Until the I still favor for blancos either the Chinaco, Corralejo or the Milagro. My current top three blanco picks as of the writing of this review, though this El Mayor may give them a run.
Comments