Review Detail
84
3
100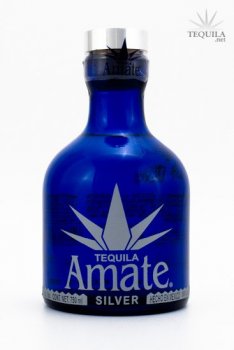 Blancos
T
Tequila.net
June 01, 2007
22258
I hate to criticize anything that someone takes pride in making. But do you remember the saying 'Wheres the beef?' Well, this tequila reminded me of 'Wheres the agave?'

The initial taste was nothing but a mild alcohol sensation.

The body and initial taste were nothing more than a subtle hint of flat agave.

The finish: what finish.

Im just praying it was a bad bottle.
Comments