Review Detail
92
15
100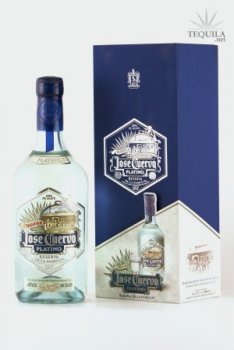 Blancos
T
Tequila.net
September 23, 2007
58043
Beautifully packaged, but I think I was paying more for that than the tequila itself! In my humble opinion, a bit overpriced. But is it a great blanco? Id have to say yes, but it doesnt break into my top five.

Aroma: Nice hints floral and earth
Initial taste: Slightly bitter but very tasty
Body: intense flavors of agave and earth
Finish and duration: A bit of a short numbing finish for me.
Comments