Review Detail
93
8
100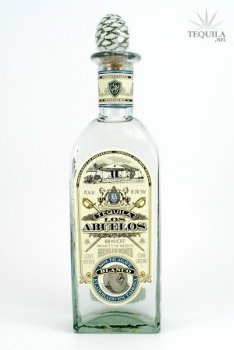 Blancos
T
Tequila.net
March 11, 2007
30170
Fortaleza Blanco (formerly Los Abuelos): Tasted 4/1/08, 8pm at my home in a Riedel. Price paid for the bottle: $45. The presentation screams authentic and traditional. This bottle would be right at home in a 1950s Western movie set in Mexico.

Clear in color, Fortaleza blanco has moderate earthy aromas with subtle floral undertones. There is a moderate to intense agave nose that follows right to the tongue upon initial taste. Soft on the tongue, Fortaleza blanco has a medium oily mouth feel with a subtle sweetness and no bitterness. Intense flavors of agave precede a shorter finish than I would have liked with a slight numbing of alcohol.

Overall, this is a fantastic blanco. Definitely on the earthy side rather than the fruity side for me. A bottle worth adding to your collection.
Comments