Review Detail
92
5
100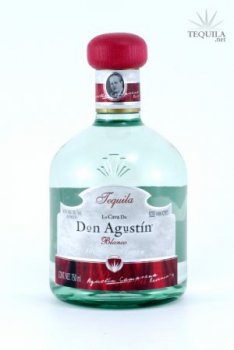 Blancos
T
Tequila.net
June 28, 2007
29459
Aroma: hints of mint and agave
Initial taste: again minty with hints of agave
body: slight citrus and agave
finish: very smooth and clean
This is one of my favorite Tequilas. It has a taste all unto itself. The price CANNOT be beat. I almost dont want to share this, I consider it a best kept Tequila secret!
And even thought, I dont put too much emphasis on presentation, this product has a good one!
Comments