Review Detail
80
9
100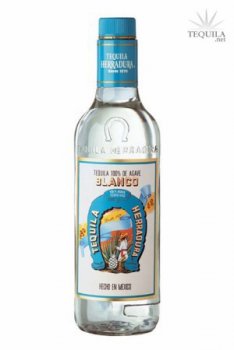 Blancos
T
Tequila.net
May 13, 2007
41173
Tasted in a caballito on February 16, 2008 coating the side of the glass with a few short lasting legs.

Herradura Silver

Color: slight yellowish tint
Aroma: orange peels and rubbing alcohol
Taste: A thick coating feel on the tongue with not much taste until you finish releasing a earthy flavor.

I expected so much more from the name Herradura. The Herradura Silver is poorly done for the price. In this price range I would recommend Cabo Wabo, Cielo Diamante or Corralejo - to name a few.
Comments