Review Detail
94
2
100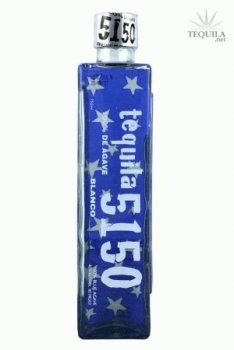 Blancos
T
Tequila.net
October 16, 2007
28522
(Updated: November 25, 2007)
5150 Blanco - Clear with medium body. Clean agave aroma, with hints of pepper and herbs. A pepper and agave initial taste with a hint of olive, spicy without heat, turning to a sweet citrus body. Smooth finish with citrus and mint, and a spice/mint aftertaste.

Unique square, stackable bottles, displaying a rendition of the US flag when stacked.

A well rounded Blanco full of flavor from 5150/Leal Vineyards.
Comments