Review Detail
89
9
100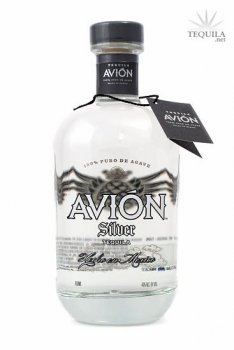 Blancos
T
Tequila.net
July 25, 2010
82865
This is a very solid tequila. I bought the 3 bottle sampler pack and this was my second favorite behind the reposado.

To this date I've been comparing all blancos that I try to Don Julio as it is my favorite so far. I like my blanco to be light and crisp I dunno if that's popular or not so just know that's how I judge things.

This has a nice clean bright smell to it which already told me that I should expect something good.

The taste is very balanced with a crisp citrus agave tone to it. To me this falls in the same lines as Don Julio and Patron not the best of the best but it's good enough to accomplish what you want to get done. I wouldn't put this ahead of Don Julio, but it would be a good alternative and cheaper and better tasting than Patron.

Bad, Good, Great? For me good, for what it is great!
Comments