Review Detail
91
13
100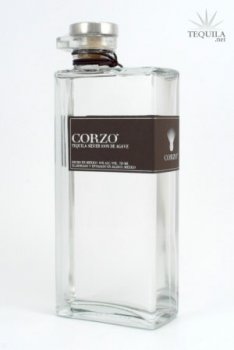 Blancos
T
Tequila.net
April 13, 2007
51845
I purchased a 750 mL bottle of Corzo blanco for $42.99 in December 2012. I bought it to enjoyy based on reviews here as well as the cool looking bottle.

The bottle has a spout that is representative of a famous fountain in Los Cabos.

I enjoyed this tequila neat and in margaritas. The rich flavor never got old.

You can really detect the fruits in the aroma and the finish was quite impressive.

I would definitely purchase this tequila again and also try their aged tequilas.
Comments