Review Detail
91
10
100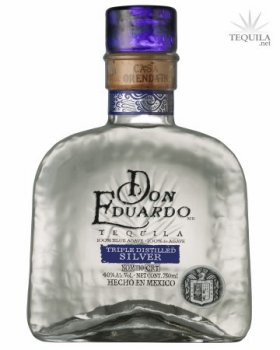 Blancos
T
Tequila.net
February 22, 2007
36781
Perhaps I got a bad batch, but none the less here is my review:

Nose: not very memorable but not off putting either. Agave is somewhat noticeable.
Initial Taste: Hits you with spice right away, it is a nice clean taste. This is the best part of the experience.
Body: At this point it goes down hill. Mine was almost unrecognizable as a blanco and had next to no agave flavor, perhaps a causality of the triple distillation process. It then gets almost bitter with a fairly strong alcohol burn.
Finish: Like most other reviewers, I would state this does not have a lingering finish and the alcohol burn dissipates quickly. The price is decent for what you get ($29) and the colored cork is a plus.

All in all this was the first triple distilled blanco I found to be almost unrecognizable as a tequila. While I would try this again, just to be certain my batch was not bad, I would highly recommend triple distilled marks like Arta and Corzo for a blanco in that category.
Comments