Review Detail
91
13
100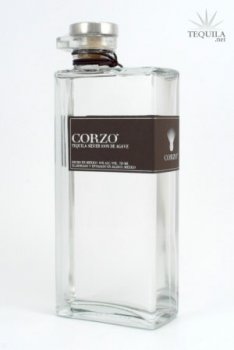 Blancos
T
Tequila.net
April 13, 2007
51845
Color - Clear
Aroma - Slight agave, pepper, citrus, wet stone, tin.
Initial Taste - Very mute agave, watery and thin.
Body - Slight agave, citrus, low to medium bodied, agave nectar.
Finish - Very mute and short.
Enjoyability - Very smooth and mute.

If you are looking for a smooth tequila with no complexity, this is your tequila.


Comments