Review Detail
93
4
100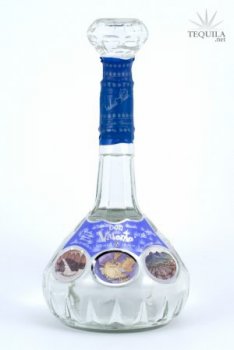 Blancos
T
Tequila.net
June 22, 2007
27504
I liked this blanco. I would put Don Valente Blanco into the middle category of silvers - with the sweet, smooth, mild flavors of a 4 Copas Blanco on one side and the hot, intense agave flavors of a Casa Noble Crystal on the other. Don Valente Blanco finds a happy middle ground and is well balanced.

For me, Don Valente Blanco was a bit more complex than I am used to in a silver tequila. It's medium bodied and there are certainly hints of grassiness and pepper to be found.

I wouldn't hesitate to put this tequila into the category of "sipper". I'm not sure how well it would mix - and it's probably best not to find out. It's definitely worth trying if you can find it.
Comments