Review Detail
84
14
100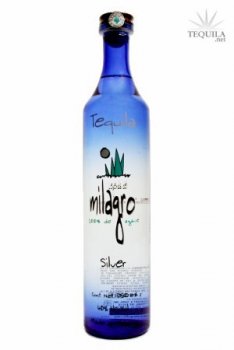 Blancos
T
Tequila.net
May 23, 2007
154996
This stuff is affordable and mixes very well in a margarita.

Nose: Not very remarkable, simply smells like strong alcohol
Body: One of the nicer aspects about this tequila is how clear and pristine it looks
Finish: Probably the roughest part of the experience. As far as budget tequilas finishes way rougher than it's blanco counter parts like Corralejo, Espolon, Horinitos and Cazadores. The presentation is fairly elegant with beautiful blue bottle. It is worth noting that in the three bottles I had, the cork managed to sever when opening the bottle, a tall tail sign of cheap glue.

All in all this is clearly meant for mixing or shots. If you intend on sipping go for this brands Reposado which should only be a few dollars more. You should never pay more than $24 for a bottle.
Comments