Review Detail
93
25
100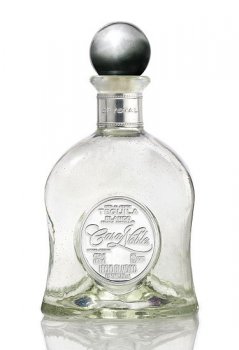 Blancos
T
Tequila.net
December 17, 2006
81977
This website and the reviews on Casa Noble got me enthused about tequila. It is highly rated and the reviews are accurate. After reading about it I wanted it badly. I looked all over but it seemed hopeless. But one day a giant liquor store had began stocking it. Thank Heavens!! The blanco came in a package with a 50ml reposado and a 50ml anejo for $49.99. Bought; drank; love. It opened me up to the world of tequilas.

Drank it mostly in margaritas. Superb. The flavor was outstanding.

I highly recommend this tequila to anyone and everyone.
Comments