Review Detail
83
6
100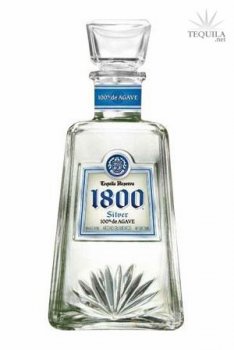 Blancos
T
Tequila.net
May 12, 2008
85162
After getting interested in Tequila I found myself wanting more but for not more money. 1800 is reasonably priced for what you get. I really enjoyed it. I had only been exposed to Patron prior to 1800 so this made it the 2nd best tequila I had ever had. It is now towards the bottom but there are a few below it.

Good for parties and mixing. So so for shooting.

The cap is cool as you can fill it with tequila.
Comments