Review Detail
90
2
100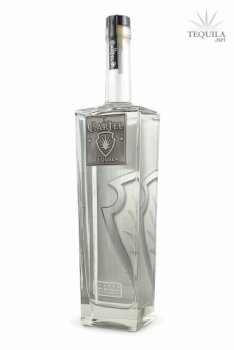 Blancos
T
Tequila.net
August 12, 2012
11048
Decent Tequila...Don't Care for the Name
Price: $45-50/bottle
Aroma: A crisp aroma of sweet and green agave with a hint of mint.
Initial Taste: A nice entry with a solid amount of sweet and vegetal balance.
Body: Medium-thin body. The pine and minty notes come forward a bit. The cooked agave sweetness rounds it out a bit.
Finish: It's relatively short, but it's a nice one. There's no big peppery kick, but the short linger of the flavors from the body are tasty and make you want another sip.

I might not like the name, but the tequila within is solid. It's got good balance and a nice crispness. It doesn't have a big kick that some might want, but it's got the smooth finish (like Patron) that the masses seem to enjoy. All in all, it's a pretty good juice in a sleek package. If the name doesn't bother you and you want something triple distilled and without the agave punch on the finish, you'll probably like this tequila.


Comments