Review Detail
95
9
100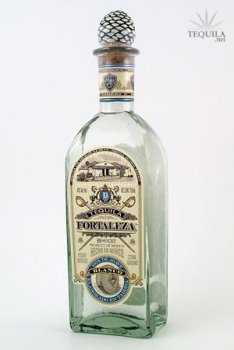 Blancos
T
Tequila.net
October 11, 2009
98301
The best I've had so far...
Howdy all, wonderful site and this is my first review (of many I hope). I'll start with my current favorite.

As said, this is my current favorite. Tried it for the first time at Cantina Mayahuel in San Diego (just like tdrudge). I normally prefer a well done reposado but this brand packs some serious tequila flavor of the authentic (woody) variety. Make sure to sip a shot or two as soon as you open the bottle, the rest will be wonderful but the first few are the best. Somewhere between the aroma and the flavor, you know you're drinking the juice of a woody pulp. That may sound a little strange (perhaps not on this site) but go with it, you'll be happy. The bottle can be relatively pricey but it's far better than it's more expensive counterparts and from talking to people about this brand, the price is well spent on the inefficient but delicious old fashion distilling techniques.

I've tried the reposado and anejo versions of the same label and prefer the blanco strangely.

Provecho!
Comments