Review Detail
95
2
100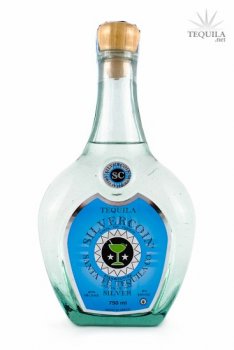 Blancos
T
Tequila.net
December 09, 2012
13060
What I expect from a premium tequila hailing from Los Altos. Mildly sweet, very round, and quite smooth. Very clean. Bright and warm. Wonderful nose! Citrus and strong agave on the nose. Medium body and wonderful balance! Mid palette, bit of vanilla. Mild smokiness. Lovely pepper finish. Overall, the defining trait of this batch is its smoothness. Aggressively priced, at least here in ABQ. Found a bottle for 25.99 at Costco.

I let it breathe for about 30 minutes and served it room temp.

Only thing I can mark down this is the label. Pretty bottle, though.
Comments