Review Detail
91
4
100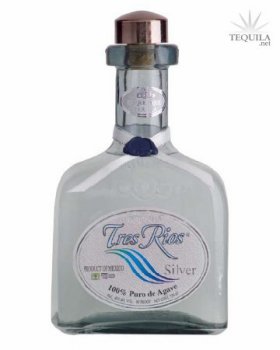 Blancos
T
Tequila.net
January 25, 2007
26159
The nose on this is moderately complex in my opinion. It does have an alcohol presence, but there is also a grassy/earthy note to it, along with spices. Cooked agave is present, but it is not at the forefront; it is more subtle.

The taste is where the agave becomes more prominent. The spices are still present, but it's almost as if the roles have reversed between the spices and the agave from what they were in the aroma. Baking spices is how I would describe the taste on the tongue, but with a moderate sweetness. The body feel in the mouth is medium-to-light. A slight residue is left on the palate, but not a thick coating.

The finishing taste turns mostly to mint for me, with a quick, slight heat high in the back of the palate and throat. There is just a bit of vegetal aftertaste for me - enough to leave an impression, but more of an afterthought than anything. Overall, I consider this well-balanced.

Points off for the silk ribbon (too girly) and poorly-contrived wax seal on said ribbon. The box and tissue paper are nice, though.

Price on this has varied for me. I have seen it on clearance for $19.99, but also in the $35 range. Cheaper is always better. I have to say, that for a celebrity owned/endorsed tequila, this one is better than most IMO.
Comments