Review Detail
90
3
100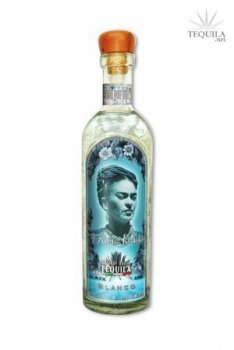 Blancos
R
Rosa
January 04, 2007
23580
I've been intrigued by the Frida Kahlo line for quite some time, but never had the opportunity to try it until recently. Since the price goes up by $10 a bottle as the ages advance, I thought it would be best to start off with the blanco to taste the base juice.

Aroma: Nice grassy agave smell with hints of pine, citrus and mint.
Initial Taste: Grassy agave. Very crisp and pleasant.
Body: Medium-thin body. This is very agave forward. The complimentary flavors (grassy notes and mint) are light, but work very well to make it unique.
Finish: A very easy finish with a fairly short duration. There's a nice pepper kick along with mint.

This is a pretty good tequila. It's not the best I've ever had, but I think that new and seasoned tequila drinkers alike will both enjoy this one. For the price, I think that it's just good enough for me to want to get the reposado and anejo. Pretty nice work from NOM 1465.
Comments