Review Detail
91
1
100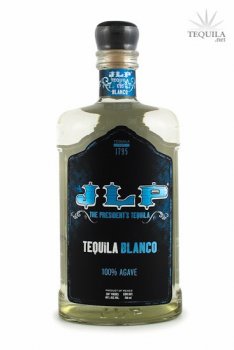 Blancos
T
Tequila.net
August 05, 2012
7763
A really good value line of tequilas. I love the reposado and the anejo...so I knew that I had to try the blanco as well. Needless to say, The President (JLP) has great taste in tequila.

Price: $20-30/bottle
Aroma: Lightly earthy agave with hints of flowers and citrus...and a touch of alcohol on the nose.
Initial Taste: Great sweet agave entry with lots of floral and citrus notes.
Body: Medium-Thick body for a blanco. Lots of great flavors coating the mouth with an oily body as well. Agave and citrus are the most prominent. There is a slight alcohol flavor as well, but not enough to make it unpleasant.
Finish: Medium finish with slight alcohol numbing. Light pepper notes with a hint of earth. For a tequila that is so good in the early stages, the finish is oddly lacking a bit. Still a decent finish, but it's the weakest aspect of the tequila.

I purchased this bottle for slightly under $20 and at that price it's an absolute steal. The other ages of this line are stronger than the blanco, but I would happily recommend this to anyone...even in the $30 range. It's a high quality juice with a lot of flavor and character for an unaged spirit.
Comments