Review Detail
87
2
100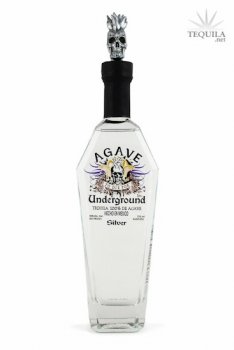 Blancos
T
Tequila.net
April 30, 2012
13320
Tasted out of a reidel glass. A friend of a friend brought this to a party saying his friend started this tequila company. Im always ready to try a new tequila. I admit, I am very anti gimmicks when it comes to tequila. I prefer to see its culture and history embraced in its presentation. I feel as if the gimmicks are nothing more than a mockery of tequila itself. Nevertheless, its a decent tequila, nothing special to report. Maybe I just cant get over its presentation. But it definitely doesnt taste like other brands out of this distillery.

Aroma: A faint but detectable nose of berry and agave.
Initial taste: A thin mouth feel, with a slight alcohol burn, and slightly bitter upon entry. Initial taste of berry.
Body: A light agave body with little depth.
Finish: A short agave lingering with no heat.

Again, not the worst by any means, but not memorable.
Comments