Review Detail
91
1
100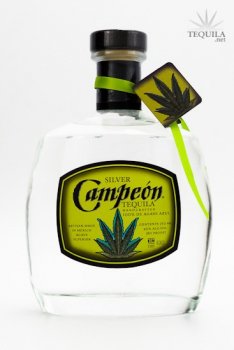 Blancos
T
Tequila.net
September 05, 2011
16430
My first try of anything from the Campeon line. I've always liked the bottles and heard some solid things, but it's kind of hard to find or the price is always higher than it seems it should be. I finally found the perfect storm of store and price and now I have this lovely tequila sitting in front of me.

Aroma: Lots of agave with a hint of earth. A sweet smelling aroma.
Initial Taste: Tons of agave, a hint of extra sweetness, earth and light pepper.
Body: Wonderful pepper notes in the body. It's a nice and oily tequila so it coats your mouth nicely. Light hints of citrus and earth compliment the overall flavor nicely.
Finish: A nice, medium-long finish with a nice agave kick and a spice. It's what you would expect out of a quality blanco.

The only regret I have with this tequila is that it took me this long to try it. It's a really good blanco. It has some nice intricacies to differentiate, but it doesn't try to do too much. This is a really quality juice.
Comments