Review Detail
93
4
100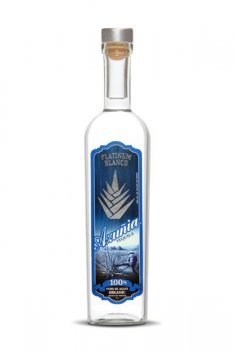 Blancos
T
Tequila.net
September 10, 2009
40210
Alright...I WANT to love this one. The anejo is one of my favorites. I know the brand is organic and well crafted, so here goes...

Aroma: Earthy agave with citrus and grassy & vegetal notes.
Initial Taste: Sweet agave entry with nice fruity tones.
Body: Medium body and nice oiliness to it that coats the whole mouth. Still agave forward with a hint of earth. A nice complex spice mix makes the flavor really great.
Finish: A medium-long finish that highlights the agave and spices. Some light vegetal notes are there too and work really well with the agave.

This tequila is why you really have to taste something more than once before writing it off. The first time I had it, I thought it was OK, but a bit too vegetal for my tastes. After letting it air, the alcohol scent got more mild and the fruit notes really came through nicely. This is a very good blanco for all occasions. I don't love the wine bottle look for tequilas considering the beautiful bottles that are out there, but at least the juice inside is pretty darn good.
Comments