Review Detail
85
3
100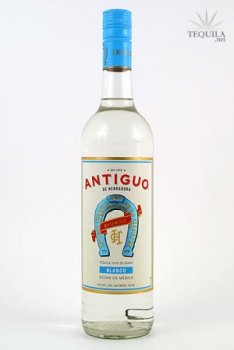 Blancos
T
Tequila.net
October 25, 2009
24574
From the Brown-Forman/Herradura monolith, this is my first shot at any Antiguo variety. I'm not the #1 fan of Herradura, but I'm always willing to try something new. There's been plenty of brands that have surprised me over the years. Let's see...

Aroma: A very interesting nose. Agave, earth and a bit of berries (raspberry/blackberry). It's almost like a cross between a tequila and a red wine.
Initial Taste: Smooth agave entry with a hint of earth.
Body: The earthy agave is complimented by the berry fruits to make for a very unique feel and taste on the tongue.
Finish: Medium-short finish, but it has a very nice peppery bite to it. The fruit lingers around nicely as well with just a hint of earthy bitternes. I wish it lasted a bit longer.

They did a really nice job with this blanco. In all honesty, my expectations were low and I was nicely surprised. I'll be sipping this one for sure, but I think it would make an outstanding mixer if you were so inclined. The presentation is blah, but the juice inside is very good. Well done Antiguo!
Comments