Review Detail
83
6
100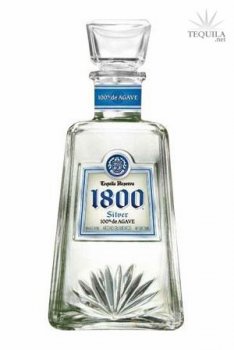 Blancos
T
Tequila.net
May 12, 2008
85162
Wanting desperately to compare to illusive Patron, I picked up a bottle of 1800 Reserve Silver. With steak,tomatoes dancing in a bit of cumin and olive oil and a hit of pablanos juiced up, I found this tequila poignant tho rough @ the end. It's definitely a powerhouse, sippin' all the way. Mix it? Egads, probably some fruity girly drink; nah, best to stay shy of those.

Fragrant liquorice comes to mind immediately; definitely not as subtle as Patron (difficult to mimic the gods). But there's a tender "middle" to 1800, which dances a bit before the finish.

Going to have to visit this a few times before the bottle retires...
Comments