Review Detail
87
4
100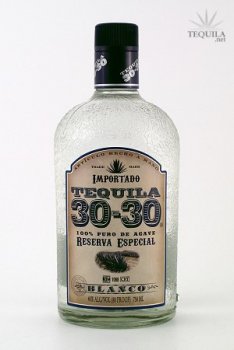 Blancos
T
Tequila.net
March 10, 2008
25228
I love trying out value brands. I had the reposado and thought it was wonderful in the $20 range. So much so that I needed to go out and get the blanco.

Aroma: Grassy/Earthy agave with a hint of citrus and mint.
Initial Taste: Nice full agave flavor. Again, hints of citrus and a touch of spice.
Body: Thick body for a blanco. Coats the mouth well and there's a spicy agave flavor with grass and earth notes.
Finish: The best part of this tequila. The finish is long, spicy and awesome with a touch of mint.

For under $20, this is a steal. This could be my go to value blanco from this point forward. The flavors are bold and rich, the body is full, the price is awesome. What more could you want?
Comments