Review Detail
90
1
100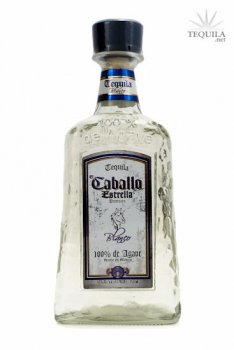 Blancos
T
Tequila.net
October 22, 2011
11076
El Caballo Estrella is a wonderful value brand. The anejo may be my favorite tequila in the $20 range. After trying that one, I knew that I needed to try the entire line. Here's the notes from the blanco.

Aroma: Fruity (banana) agave with nice pepper scent and hint of earth.
Initial Taste: Very true agave flavor with a lot of sweetness, pepper notes and light fruit. It's exactly what you would expect a good blanco to taste like.
Body: Medium oily body. Very nice consistent flavors.
Finish: Medium length finish with a very nice peppery agave flavor and very minimal alcohol burn. Very consistent throughout.

When you think pure blanco, you think of a tequila like this. It's got all of the flavors that you want, but not many extra notes. Just a really solid juice that is good for mixing or sipping. For under $20, this is a steal.
Comments