Review Detail
90
2
100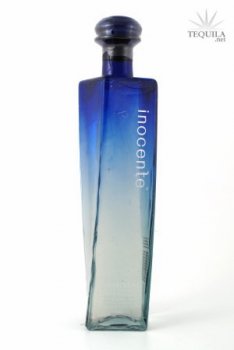 Blancos
T
Tequila.net
June 04, 2009
18916
I finally decided to write a review on this as I finished the bottle. Granted it may have lost some of its luster near the bottom, but I think this is still a fair review.

The nose is rather weak. There is a faint aroma of agave if I stick my nose way down into the glass. It does have a La Cofradia nose, which helps.

The taste is sweet agave with a some slight herbaceous and vegetal notes. Again, there are La Cofradia characteristics throughout. The body is medium-light, which turns slightly oily as it is held in the mouth.

The finish is short, quick, and unremarkable except for a pleasant La Cofradia aftertaste.

The bottle is unique with the twisted look, but points deducted for a disintegrating cork. I had wanted to try this blanco for quite awhile, waiting to find it at a decent price, but it was a little disappointing in the end.
Comments