Review Detail
87
16
100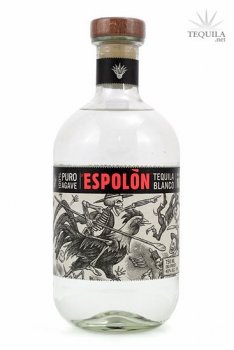 Blancos
T
Tequila.net
April 06, 2007
90241
I'm not a huge fan of drinking blancos neat, but Espolon was half off and at $16 I had to try it.

Good, not magical. I like the aroma, and it's not bad overall.

It does get better when very cold, I blended a bit up just with an ice cube and it was delicious, and then made a cocktail with Tequila Rosa and OJ (and El Espolon Silver) which I completely enjoyed.


Comments