Review Detail
87
4
100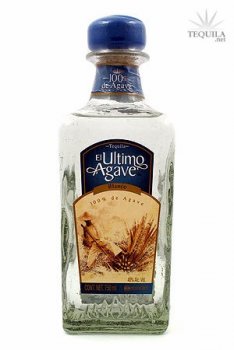 Blancos
P
Piña
January 21, 2009
26640
For the price, this is a must try for veteran tequila drinkers or those just getting into the game. It is the most commonly lauded value brand of 100% agave tequila by tequila drinkers that I talk to. At under $15 a bottle, it's amazing that mixto silvers can sell with this on the same shelf.

Aroma: Fruit agave with nice pepper on the nose as well and a hint of alcohol.
Initial Taste: A nice sweet agave entry. Hints of citrus and earth cause a light bitterness.
Body: Fairly thin. Body has a lot of agave and pepper. It also has a bit of a bitterness to it.
Finish: The finish short with only light pepper and fruit. It has a slight medicinal quality to it as well. A decent finish, but nothing special.

The reviews are normally tasting notes for drinking it straight. I can add that this is a phenomenal mixer for cocktails so that will factor into my score. It's a good value sipper, but it's not something that I would bring to share with close friends. A good value buy to have around to mix, but that's about where it ends.
Comments
1 results - showing 1 - 1
I absolutely agree with you I know I'll never buy a mixto for the same money I can get this... Makes no sense to me

1 results - showing 1 - 1