Review Detail
86
10
100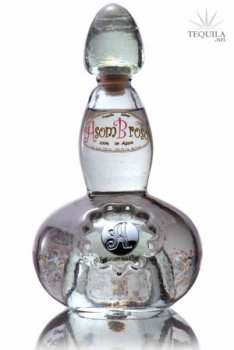 Blancos
T
Tequila.net
May 31, 2007
32561
The AsomBroso bottle...everyone's already said it or thought it.

Aroma: Earthy agave with hints of vanilla and spice.
Initial Taste: Very sweet. Agave and vanilla.
Body: Semi-oily. A custard-like flavor. Very strange for a blanco. Some agave, vanilla and spice. Clearly this is rested for some time.
Finish: Short finish. Sweet, not at all peppery. For blanco purists, this will be disappointing, but it's not a bad finish.

This is a strange blanco because it drinks like it's rested and has taken barrel properties. It's sweet and pleasant, but without a ton of complexity. If you can get a deal, this is worth it. It's been discounted a lot of places, so do your homework and find it for a good price.
Comments