Review Detail
81
1
100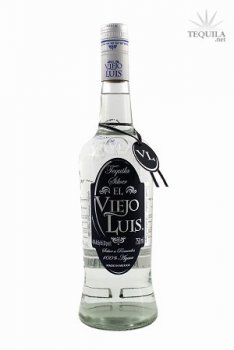 Blancos
T
Tequila.net
April 28, 2009
23645
A fairly confusing tequila. I tried it twice on separate occasions just to make sure my palate was clear.

Aroma: Lots of earth, some agave and alcohol.
Initial Taste: Herbal with some agave, but also some bitterness.
Body: Thin mouth feel. Pepper and earth dominate the agave.
Finish: Medium length, but not all that great. Some bitterness. The first time left an almost latex like aftertaste. Reasonably smooth and no burn.

Admittedly, I like highlands better than lowlands, but I take that into account in my reviews. This just wasn't that good. It was smooth and would be fine in a cocktail, but I don't think I'd want to sip this one again. It's well priced and in a decent bottle. That's about the best aspect of this juice.
Comments