Review Detail
85
2
100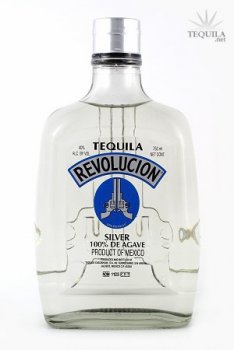 Blancos
T
Tequila.net
July 02, 2009
21508
Aroma: Very sweet nose. Almost a custard-like nose.
Initial Taste: Sweet, but not much to it.
Body: A really thin, almost watery tequila. Sweetness and a touch of spice are the basic taste. Not bad, just not much to it.
Finish: Short finish with a decent peppery ending. Nothing to write home about, but is pretty smooth.

This is an OK tequila. The flavors are nice, but nothing special. The body is thin, so it doesn't really coat the mouth. The finish is pleasant, but too short.

Not badly priced at $30 for the bottle at Hi Time. The bottle is kind of cool, but nothing special in the tequila world.
Comments